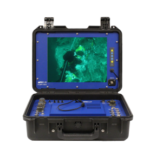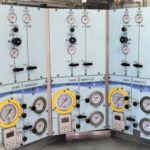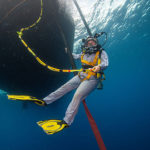 Achieving the highest standards of Corporate Governance through respect, ethics and ergonomics.
Mutual Respect & Fairness​
We value relationships and seek to build strong ties with our customers, stakeholders and among our colleagues.
Quality, Health, Safety & Environment​
We manage QHSE as a core business activity. We set Quality & HSE performances objectives, measure results, assess and continually improve processes and services through our effective management system.
Mola Subsea Services is committed to maintaining the highest safety standards in accordance with internationally recognized commercial diving standards as well as local legislation.
Mola Subsea Services Pte Ltd operates 24/7 all throughout the year and we pride ourselves for the rapid response we are able to provide to our clients.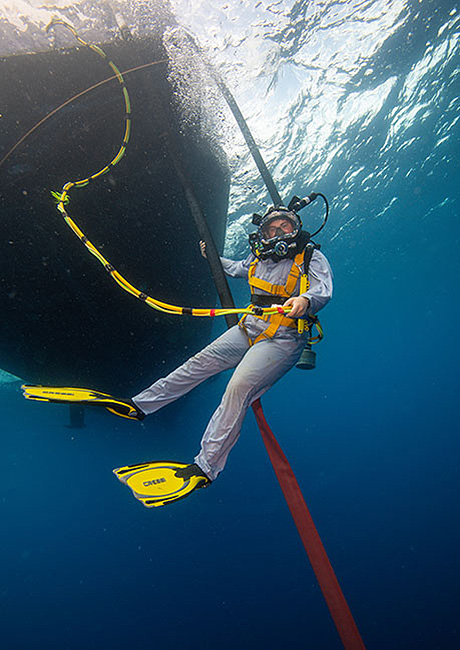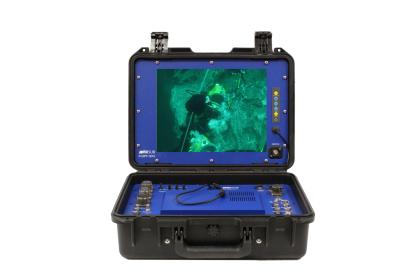 110 Tuas South Ave 3, #03-14 The Index, Singapore 637369
Copyright © 2023 Mola Subsea.
Powered by GeNexTech