Please feel free to contact us for an instant quote
Mola Subsea Services Pte Ltd was set up in Singapore in 2017 with an ambition to cater the needs of the ever rising demand of Commercial Diving Inshore Services for Underwater Ship Husbandry and the Marine Sector with highly qualified and experienced founders it was always on the cards to Strive for Success keeping in view Health, Safety and Environmental factors. The name MOLA suggests a Friend who is always there to assist others in time of need and this is the main objective of the company to successfully provide innovative solutions in Subsea Services with a long-term strategy to diversify into other Marine sectors as well as globally.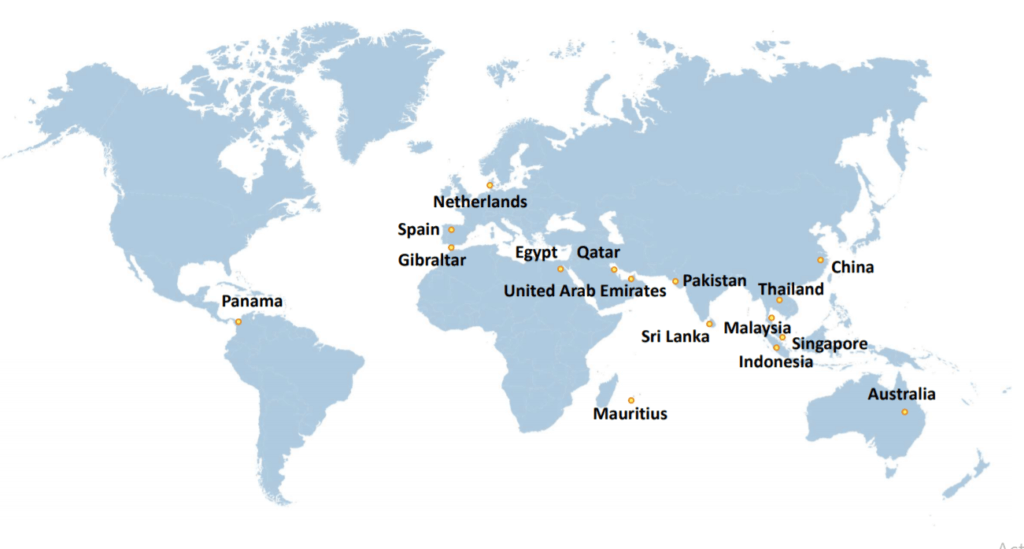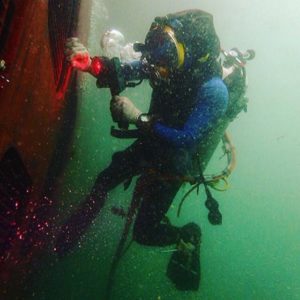 Commercial Diving Services for Inspection, Maintaining and Repairing the Underwater area of a Hull is a job of Precision and Quality while keeping the safety and environment in view. Mola Subsea Services are committed to providing best of these services with the Most innovative technologies.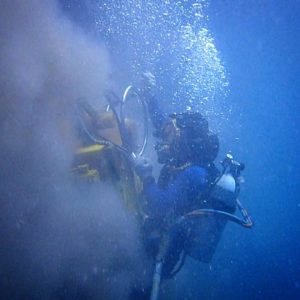 Mola Subsea Services offers precision Underwater repairs such as Afloat replacement of Stern Tube Seals and Thruster changeouts through a team of highly trained and qualified experts. Stern Tube Seal replacements using an underwater Habitat system is a specialized repair which saves Ship Owners the huge costs of Dry Docking and will reduce Off hires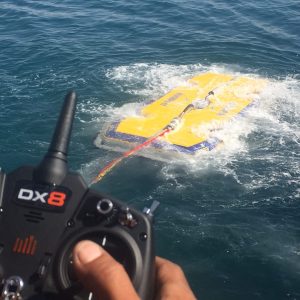 Remotely Operated Vehicle (ROV) is undoubtedly the future of Underwater Hull cleaning Operations and Mola Subsea Services is proudly partnered with the World's best Robotic Environmentally Friendly Hull Cleaning technology HullWiper in Singapore to offer Cost effective with safe Cleaning and inspection services.

110 Tuas South Ave 3, #03-14 The Index, Singapore 637369