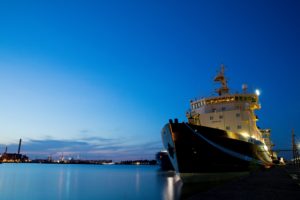 Mola Subsea Services Pte Ltd was set up in Singapore in 2017 with an ambition to cater the needs of the ever rising demand of Commercial Diving Inshore Services for Underwater Ship Husbandry and the Marine Sector with highly qualified and experienced founders it was always on the cards to Strive for Success keeping in view Health, Safety and Environmental factors.
The name "MOLA" suggests a Friend who is always there to assist others in time of need and this is the main objective of the company to successfully provide innovative solutions in Subsea Services with a long-term strategy to diversify in other Marine sectors as well as globally.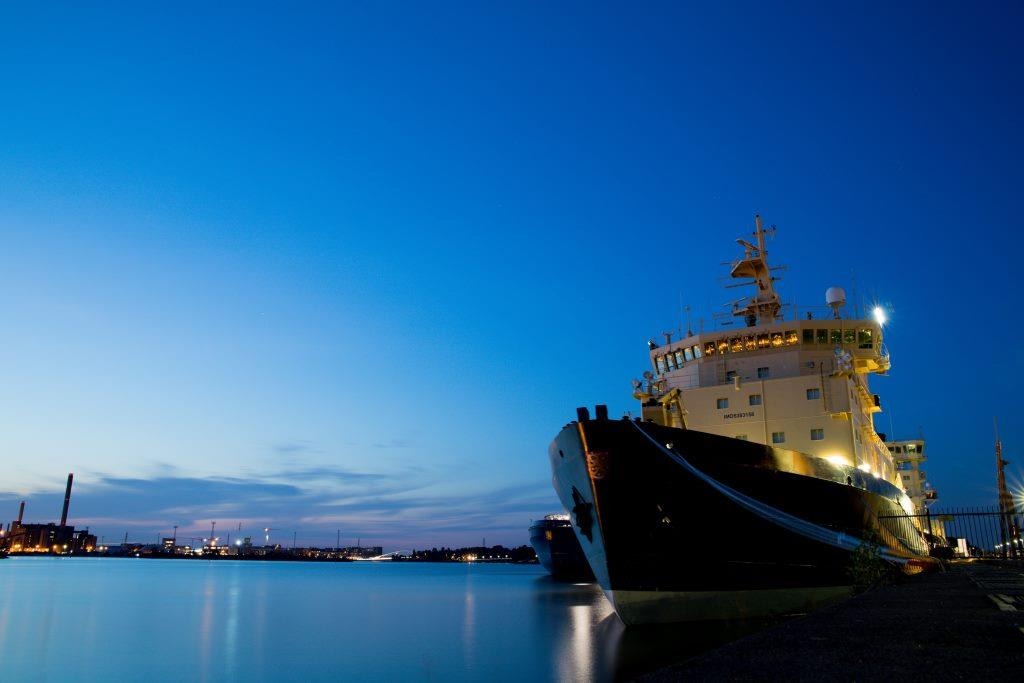 110 Tuas South Ave 3, #03-14 The Index, Singapore 637369
Copyright © 2023 Mola Subsea.
Powered by GeNexTech