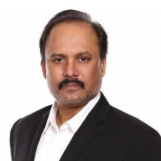 Mehdi Rizvi is a former Vice president of Citibank Singapore, where most recently he has been looking after Citi bank's Global Technology retail bank innovation. A dynamic results-driven career spanning over 24 years globally and regionally with vast experience in Innovation, Product Management, Program/Project Management, Customer and Business management, Vendor management and Data Centre management across top Financial institutions. From 2010-2016, He was a Global Product Manager and Customer Champion in Citibank GCB consumer Innovation Lab in Singapore, working closely with Business to understand their pain points and providing them innovative technology solutions, conducting POC and implementing the solution in collaboration with business and technology teams. He has managed programs of worth millions of dollars globally. He has 3 Master Degree in Business & Finance, Technology and Statistics from SMU, Preston and Karachi University.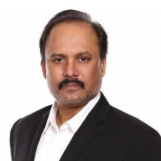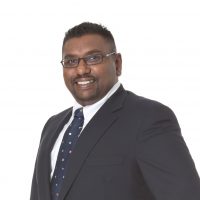 Ram K Kumar is a qualified Master Mariner (F.G) bringing in 25 years of maritime experience in both public and private sector domains. He is progressively involved in Ship Management, Port and Harbour administration, Maritime Safety and Environment Protection, Maritime Crisis and Casualty Management. He is also a trained OPRC-IMO on-scene commander, OSR spill response manager, marine incident investigator and former lay prosecutor to the government of Singapore.
Ram as the former Head of Marine Environment and Safety Department in the Maritime and Port Authority of Singapore (MPA); where part of his responsibility was to manage marine emergencies, casualty investigations, salvage, collision, grounding, and oil/chemical spill clean-up operations, search and rescue (SAR) and shipboard fire incidents and subsequent prosecution, claims and compensations in the capacity of Head of Operations.
He also specialises in commercial salvage and S&P contract management and provides marine consultancy involving ship to ship cargo transfer, ship care for disabled vessels, removals of wreck/underwater obstruction, diving/underwater services, towage, heavy lifts, brown water pipelaying, ship/rig recycling projects to business entities.
Besides technical advisory, his passion has been Business Development and Coaching and natural when it comes to managing projects and stakeholders spectrum.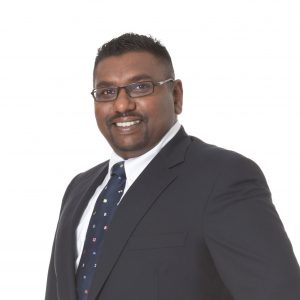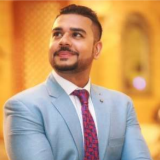 Qalb-e-Hussain is a qualified Mechanical Engineer with Masters in Industrial management and MBA Degree makes him competent for Technical and Managerial Skills. His Career spans spreads on 10 years with Technical Experience from World's top Automotive Brand as HONDA and then later diverifying to Marine sector by working as Superintendent in V.Group and then finally moving to Subsea Services. He has certifications in ISO QMS Lead Auditor, ROV Pilot/Technician, Hydraulic Troubleshooting's, Paint Inspections, Soft Interpersonal Skills, Planning Dry Docks, Root Cause Analysis and Designing customised ERP's in planning stage. He understands the dynamics of the Subsea Services industry with the future needs of indulging innovations such as ROV's, Real time viewing of Operations, Eco Friendly Tools. His achievements include setting up First ROV for commercial Hull Cleaning operations in Singapore with Hull Wiper and making Strong Marketing and ERP platforms for Subsea Industry.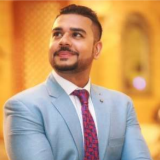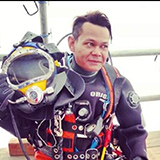 Rudy joined MOLA SUBSEA SERVICES in March 2021 as Operations Manager. He is overlooking the complete Diving Operations to ensure High Safety Standards are always maintained. Rudy is a strong professional who graduated from TUCT in Australia and Institute National De Plongee Profesionnelle in France with 16 years experience as a Saturation, an NDT Air Diver and Air Diving Supervisor in Offshore, Salvage and Inland/inshore industry.
Equipped with Management and Supervisory Skills achieved from years of becoming a certified Commercial Diving Trainer, Diving Superintendent and Diving Client representative.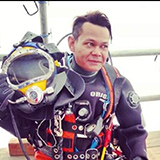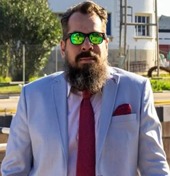 Dimitris Korovesis is a qualified Mechanical Engineer with POWERMBA Degree at company management. His Career spans over more than 18 years in the Maritime Industry with hands on technical experience from 'Piraeus Shipyard' in Greece and international workshops in Spain like Blay Marine Tech and Astilleros Guadalquivir. He decided to diversify his career in Subsea Services with strong technical and managerial background in order to strive with the growing market of Commercial Diving and innovative technologies such as ROV bases Hull Cleanings. He has mastered in Multipurpose Skills such as Negotiation, Maintenance and Repair Inspections, Dry Dock Operations Management and International Shipping. With commitment to serve Mola Subsea Services he joined in 2020 as Commercial Manager to expand the network with specifically focussed to European Market.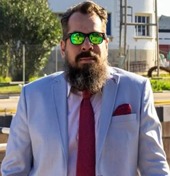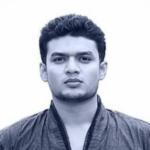 Hassan Khan is a highly experienced professional with a diverse background spanning over 11 years in India and Singapore. He has expertise in FPSO new building and conversion projects, offshore oil and gas vessel MRO projects, dredging and land reclamation projects, marine construction projects, and FMCG manufacturing industries. Khan has an MBA in Supply Chain Management and graduated with flying colours majoring in Electrical and Electronics Engineering.
Khan started his career as a Field Service Engineer and Technical Professional and later transitioned into Commercial, Business Development, and Management roles. He excels in identifying potential clients and customers and creating revenue streams by leveraging market opportunities, demand, innovation, and technology. Khan is passionate about leading business development, commercial, and operations and has provided exceptional customer service to clients in Oil & Gas, Ship Building, Marine Offshore, and Construction Industries.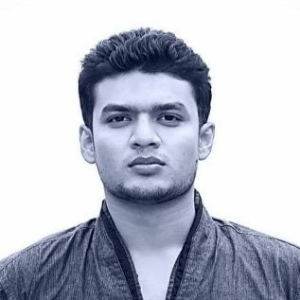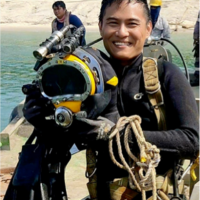 GENERAL MANAGER (OPERATIONS)
Yong is a Bachelor of Science (Marine Biology) graduate form National University of Malaysia (UKM) with illustrious career in diving and particularly gained expertise in Marine Biofouling Management and Ship Husbandry. He holds ADAS Diver Part 3 and Dive Supervisor ticket issued by Australian Government. He started his career in the commercial diving industry almost a decade ago as a dive tender. He rose from dive tender to diver, certified dive medic technician, dive technician and to dive supervisor and eventually Operations Diving Manager.
He had successfully led more than 2000 dives without any loss time injury and have partnered with major shipping and offshore company vessels to save fuel cost, minimise emission and protect ocean biodiversity.
In the year of 2016, he was interviewed by Maritime and Port Authority (MPA) of Singapore representative and was featured on its corporate magazine Singapore Nautilus Issue 36.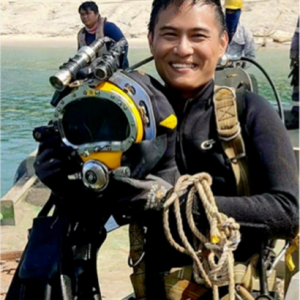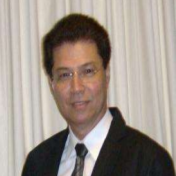 Malcolm has 30-year experience in the Marine, Subsea offshore industry. In command as Master of at least 10 years' experience. With the remaining years in QHSE management. He is expert in producing the documentations as per the IMCA and CDAS requirements for the Diving Operations and QHSE related. His main contributions include to get the ISO 9001:2015 registrations, Biz Safe Level 3 registration and CDAS (Commercial Diving Association of Singapore) registration.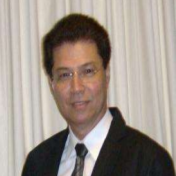 110 Tuas South Ave 3, #03-14 The Index, Singapore 637369
Copyright © 2023 Mola Subsea.
Powered by GeNexTech