Typically, a Bio-Fouling Layer can start forming of the Submerged Part of Hull within 2 to 3
hours after exposure and with the passage of time it can form different type of Marine Growth. Some Typical types of Marine Fouling are:
Algae
Slime
Tube Worms
Sea Weed
Calcareous Growth
Acorn Barnacles
Mussels
Oysters
Pin Head Barnacles
This will result in High Fuel Consumption, Low Speed and High Emissions which comes at a very High cost for the Ship Owners and Managers. The best and optimal solution is to arrange the HULL CLEANING or a newer term is HULL GROOMING with specialized Type of underwater equipment to remove the Stubborn and unwanted Marine Fouling from the Hull. MSS have an expert team of Divers who are trained with specialized Hydraulic Brush Kart and Brushes (Different Types) to clean the Hull and related appendages completely. Our efficient Hydraulic Operated Brush Karts can clean up to 2000 m2/h which enables completion of the operation in lesser time providing the Sea and Weather conditions are suitable. A Fully compiled technical report of the Hull Cleaning operation is submitted to the client with Before and after cleaning photos.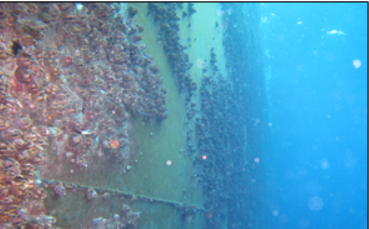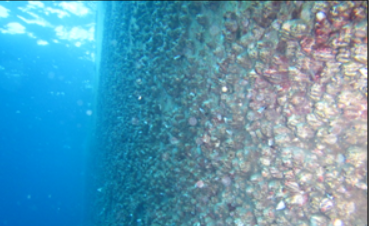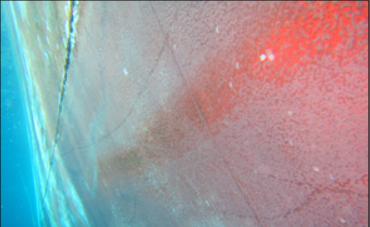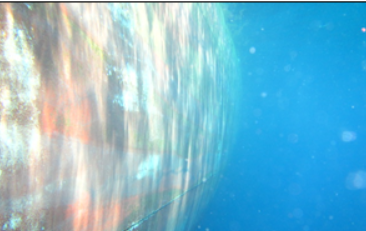 Please feel free to contact us for an instant quote

110 Tuas South Ave 3, #03-14 The Index, Singapore 637369
Copyright © 2023 Mola Subsea.
Powered by GeNexTech