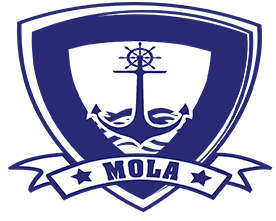 To be an Innovative Market Leader and Service Provider for Marine Subsea and Offshore Services.
To continuously Strive in developing and implementing the most robust and innovative
methods to seek economical solutions for the Subsea and Offshore industry by keeping
Health, Safety and Environment in view with the utmost dedication and passion.
Mola Subsea executes its mission around its SOFT RISK based core values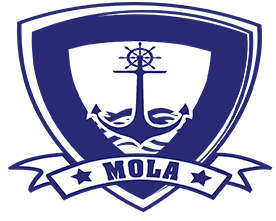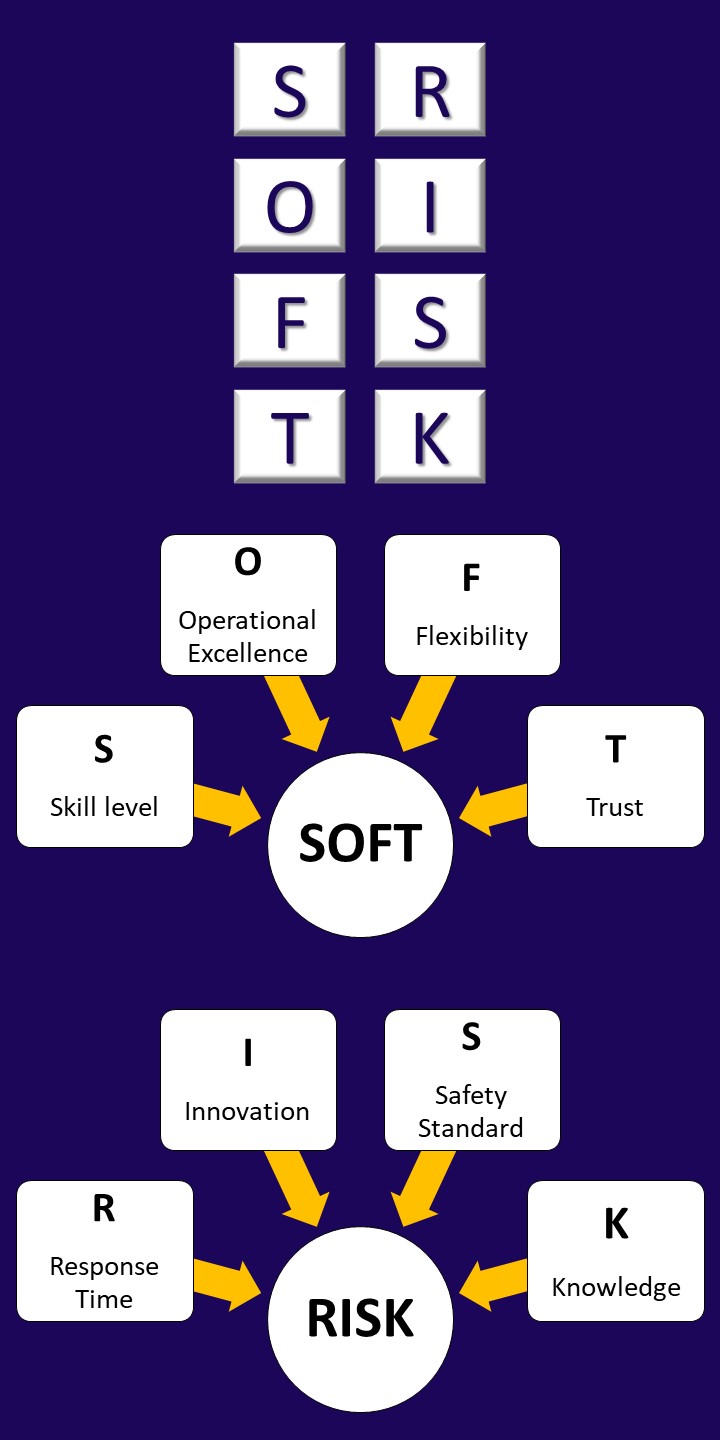 110 Tuas South Ave 3, #03-14 The Index, Singapore 637369
Copyright © 2023 Mola Subsea.
Powered by GeNexTech