ROV HULL CLEANING (SILICON PAINT)
Our Hullwiper Hull Cleaning Technology is fully capable of cleaning the delicate and soft
coatings such as Silicon Based which required very minimal Water Pressure to get the Hull
Cleaned.
Ships like LNG's and LPG's are mostly coated with Silicon Based Coatings and hence it is
very important to clean the Hull Properly without causing any damage to the Antifouling
which is not possible by use of Brush Technology as it maintains the Physical contact
between the Ship Hull and the Brush but with Hullwiper technology there is no physical
contact of Cleaning medium with the Ship Hull and at minimal Water Pressure with use of
Special nozzles the Cleaned Surface can be obtained Easily.
Below are the List of Paint companies who have provided Testimonials for the Hullwiper
deemed Safe for cleaning of their Antifouling's including Silicon Based Coatings.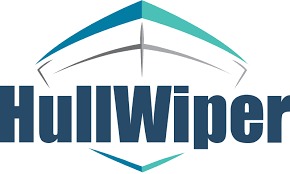 Please feel free to contact us for an instant quote

110 Tuas South Ave 3, #03-14 The Index, Singapore 637369